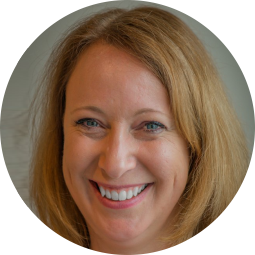 Claire Boscq-Scott
Mystery Shopping & Customer Service Global Guru, Speaker, Consultant, Trainer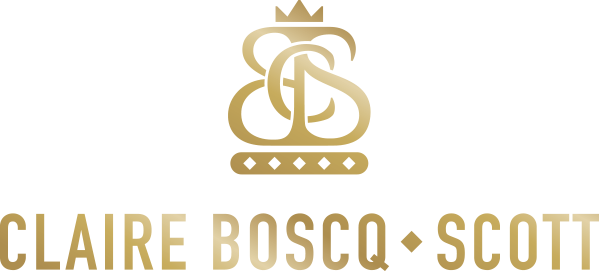 Mystery shopping and Customer Service specialist, Claire lives to inspire global businesses to thrive by delivering exceptional customer experiences in measuring and improving employees' performances.
No 5 Top 30 Global Customer Service Guru, UK Top 10 CX Influencer and CX Thought Leader 2020, with three decades of expertise in Mystery shopping and Customer Service, Claire, AKA the Busy Queen Bee, is an authority the Customer Experience Industry. She brings a more holistic and comprehensive approach to Employee and Customer eXperience.
She is a Keynote Speaker, Consultant & trainer specialising in retail & hospitality. Author of 3 books; Thrive with the Hive, Thriving by Caring, and launching in September 2020; The Secret Diary of a Mystery Shopper
Her online L&D platform BQB CX Institute offers a wide range of online and onsite training and has developed her Caring Service Culture Leadership Programme a game-changer for any organisations who want to become truly customer centric.
The Perfect Storm At The Post Office
2009's depression brought a great deal of devastation in businesses, the weak closed down and the strongest tried to stay aflow.
Jersey is an island 9milesx5miles with just over 100,000 people. When Claire started her business in 2009, She was contacted by the island Post Office, Jersey Post, who was in a very fragile stage. With the rise of computers and emails, reduction in postal need was inevitable. Decrease in business meant insecurity for everyone in the company.
In this Business Case Session, Claire will show you how during the last decade, They worked closely with Jersey Post to reinstall confidence from the locals to the post office, reignite employees and re-position this vital organization in the local market to deliver exceptional customer experiences with her ECX Method™.
Recent Clients