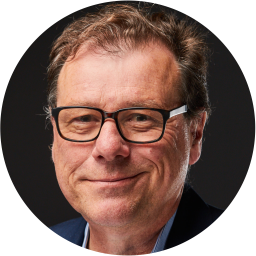 Gareth Bullen
Director of Commercial Operations UK at Diagmed Healthcare Ltd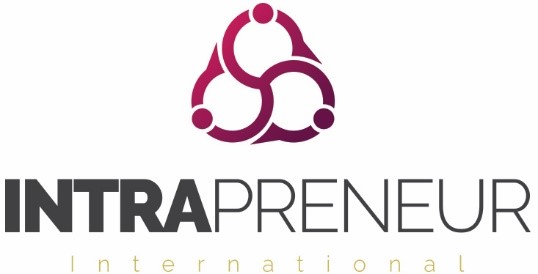 Gareth has over 20 years' experience as a Senior Manager and Director within Utilities before moving to help set up a consultancy which built an unrivalled reputation in delivering leadership capacity, customer excellence and creative ways of working.  Gareth has helped to develop senior leaders across all sectors and has worked with a wide range of clients.  He is also an executive coach and mentor, working with board level directors in many private and public organisations. Including those in the NHS, Government Office, O2, The Big Lottery and Npower.
Over the years Gareth has been successful in winning numerous national awards with clients for customer excellence, learning and development and employee engagement reflecting the level of commitment, passion and expertise he brings to all his work.
Gareth is viewed as a thought leader in the area of the intrapreneurial leader mind-set and now works globally with organisations regularly giving keynote speeches on how businesses can become more intrapreneurial.
Gareth is a Fellow of the Global Intrapreneur Institute and a Board Member of Alchemist Consultants who are global experts in industry 4.0 and Intrapreneurship.
Gareth has contributed to a number of academic books and writes online articles for Future Shapers.  Gareth's book – The Naked Intrapreneur – will be published by the end of 2020.
Transforming your Organisation Through Intrapreneurial Leadership
The Diagmed Healthcare Story – A Two Year Journey
In this session Gareth Bullen will describe the journey Diagmed Healthcare has taken over a two year period from a tightly controlled family business to a dynamic, innovative and involving intrapreneurial organisation.
Gareth will, in detail, explain how the model of intrapreneurship and its philosophy not only changes the internal world of an organisation but fundamentally transforms external relationships and how a company is viewed from outside.
In this session Gareth will demonstrate how, by looking through an intrapreneurial lens HR policies and procedures can direct the behaviours an innovative company requires.  You will see how decision making is dispersed across an organisation and Gareth will show how his team deal with suppliers in a fundamentally different way and how an intrapreneurial sales philosophy differs from the traditional model.
Throughout the session Gareth will share tangible benefits to any company who transform their business to one that is intrapreneurial.
Recent Clients