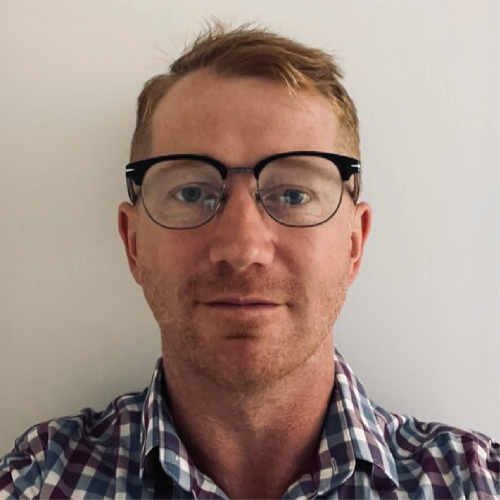 Shannon Phillips
Complex Innovation Management & Organizational Change Specialist | Co-founder of Unbounded Thinking
Unbounded Thinking is a Canadian company that was founded to help individuals and organizations unbound from their current ways of thinking to instead consider a more comprehensive approach to problem solving. Unbounded Thinking framework is applied to strategy, innovation, and critical thinking within teams or for both intra- and entrepreneurs.
With a Bachelor of Biomedical Science, Shannon Phillips built the habit early on thinking like a scientist. He applies this perspective towards understanding the psychology behind how we think, act, and interact, to help others understand the 'why' and 'how' behind innovation.
Experienced in Innovation management, organizational change management, organizational behavior, strategic planning, complex problem-solving, and systems thinking. Co-creator of Unbounded's Human-Centered Innovation Management (HCIM) Framework; ATLAS Organizational Change Process; and Unbounded Thinking Profiles (UTP).
ORGANIZATIONAL CHANGE MANAGEMENT CANVAS
TALK OVERVIEW
We all love coming up with new ideas.Turning those ideas into reality is what is not well understood and therefore the reason our ideas sit on the shelf, collect dust, and die a slow death. This results in us losing interest the next time we're asked to share our ideas.
The role of managing change for new ideas, therefore, plays a big role in how we approach innovation. The problem though is that typical approaches to organizational change are complex and messy which also impacts our effort towards managing new ideas. Unbounded has created a simplified way to manage change, making it easy to build a change plan using the ATLAS canvas.
This workshop helps manage ideas using a simplified approach to organizational change that makes new ideas stick.
Recent Clients