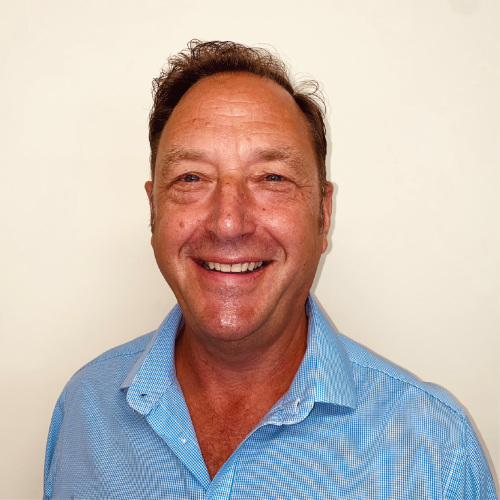 Laurence Harvey
Diversity Champion, Inclusion Advocate and Unconscious Bias Expert
30 years of experience in Learning & Development
Trained the board and 300 Senior Executives of a FTSE 100 company to guide their staff through a worldwide initiative to ensure 'responsible behavior'.
Trained the HR department of a world leading manufacturer to design, develop and deliver a 'Respect at work' program to positively influence change.
For the last 18 years Laurence has delivered thought provoking, exciting and enlightening workshops to 1,000's of people from both public and private sector.
UNDERSTAND AND MANAGE UNCONSCIOUS BIAS
TALK OVERVIEW
The "Understand and Manage Unconscious Bias" workshop aims to provide an understanding of how our unconscious biases impact our decision-making process. Psychologists explain that these biases are our natural inclinations towards certain people, based on their appearance, sound, and shared interests. This phenomenon is referred to as "social categorization" where we quickly and subconsciously categorize people into groups. These preferences bypass our logical and rational thinking, and instead rely on our intuition. While these processes can be effective, the categories used to sort people are often not logical or modern, and may not align with legal requirements. Essentially, our brain takes us to the edge of bias and poor decision-making, without us even realizing it. By understanding the mechanisms behind our unconscious biases, we can take steps to recognize them and minimize their impact on our interactions and decisions.
Recent Clients