Experts of Digital Knowledge Club 2020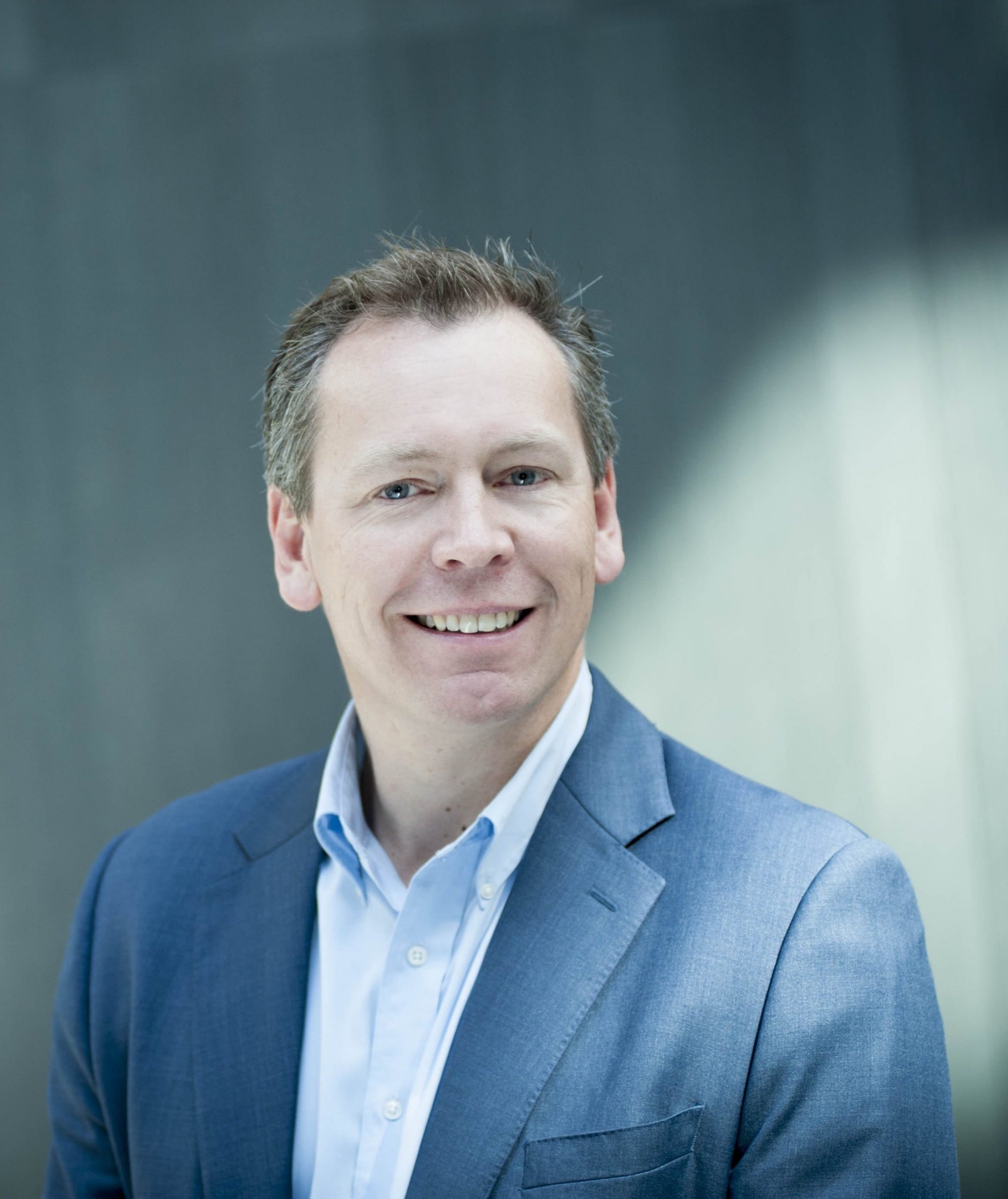 Founder & CEO of Engage // Innovate and Strategy Tools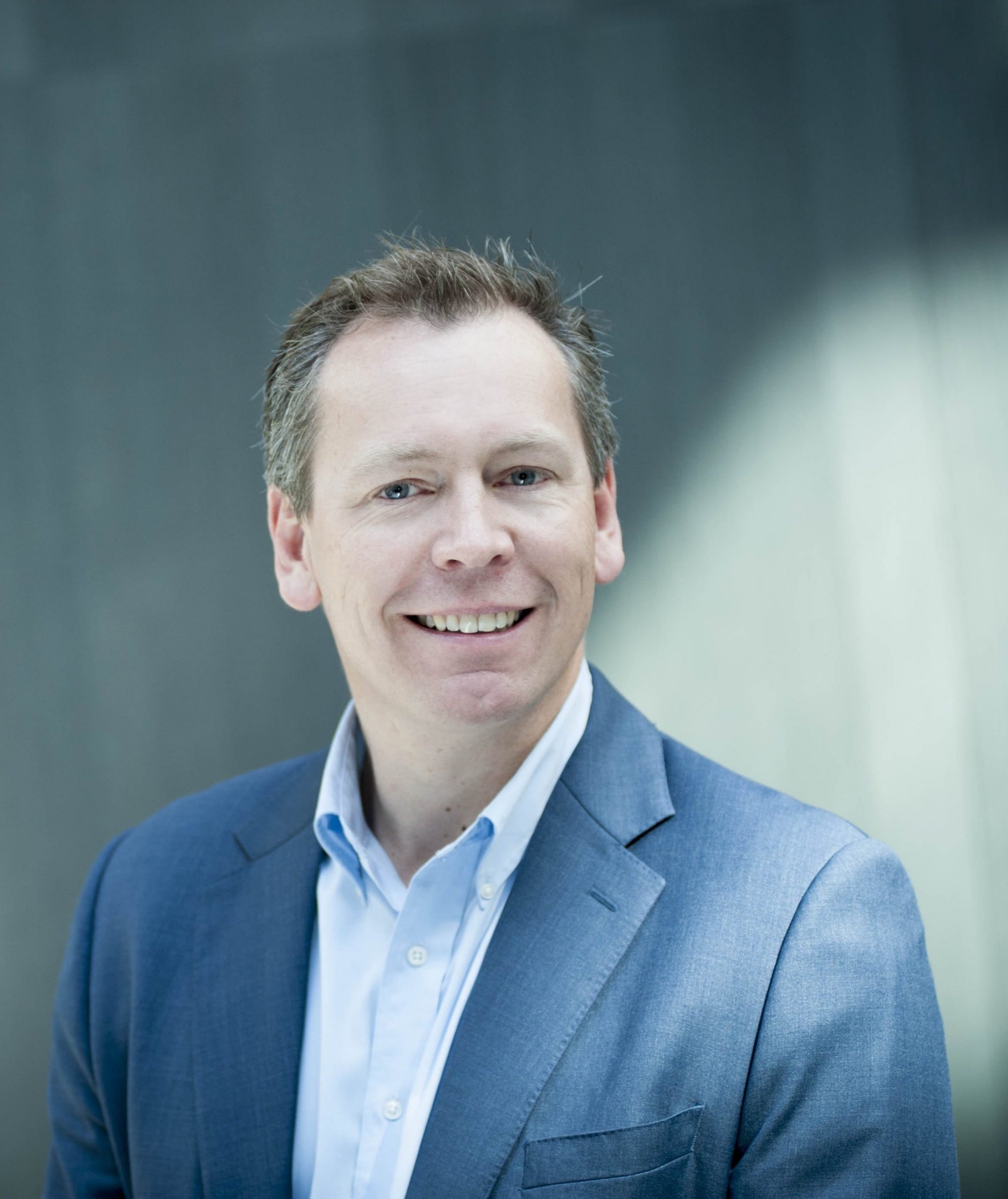 Founder & CEO of Engage // Innovate and Strategy Tools

Christian "Chris" Rangen is a strategy & transformation advisor to companies, innovation clusters and governments around the world. His clients span oil & gas, energy, technology, telecom, aviation, mobility, finance, consulting and national governments. He has worked extensively with seafood across the value chain.
His field of expertise span strategy, corporate transformation, entrepreneurship, venture capital and accelerating transformation. He has developed significant methodologies and frameworks within these fields.
Christian Rangen is founder/CEO of Engage // Innovate – a global strategy & innovation consulting company and Strategy Tools – the modern strategist's platform.
He is also faculty at five business schools, teaching strategy, entrepreneurship, energy transformation and more.
His recent publications include the Shifting Energy Arena (2018), Building Switzerland's Innovation Superclusters (2018) and Building Innovation Superclusters (English and Mandarin, 2019), Building the Transformational Company (2020).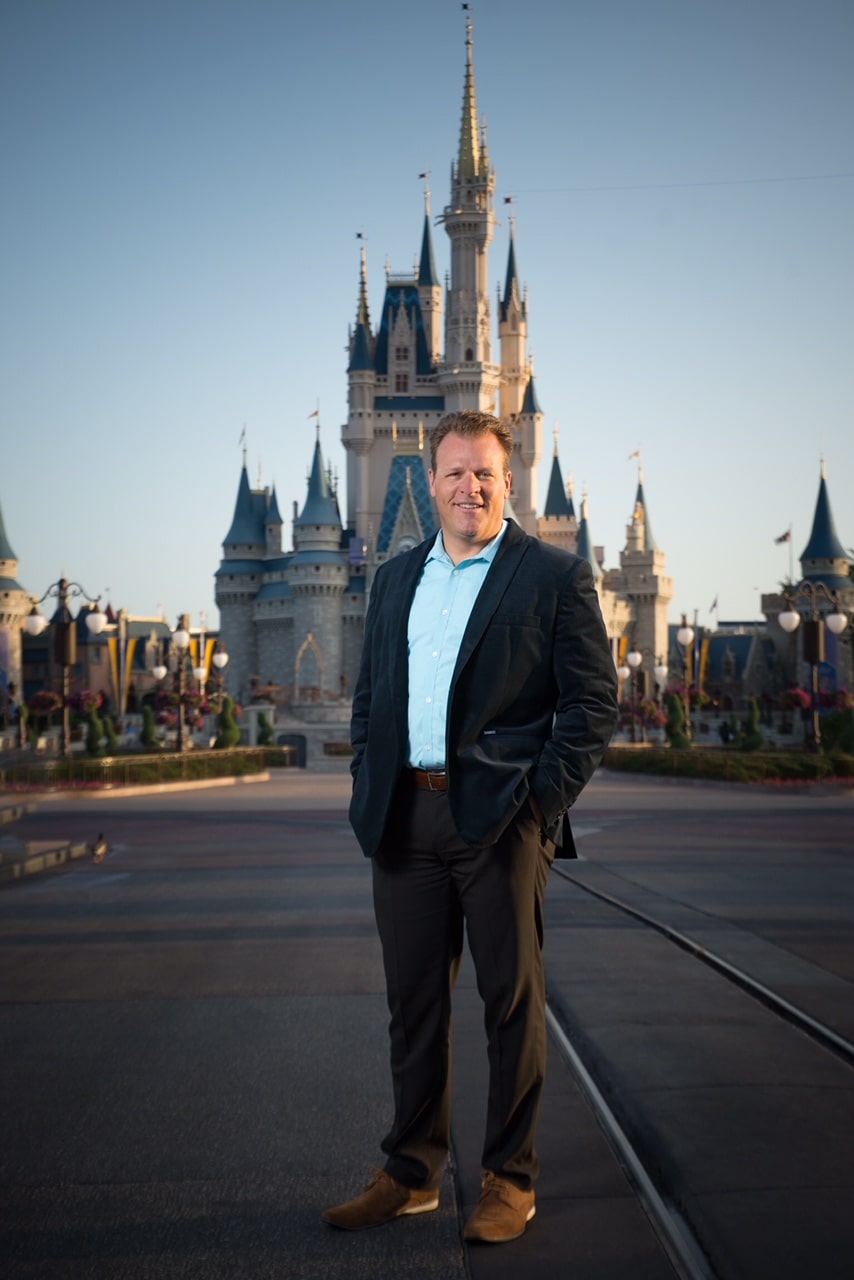 Disney Keynote Speaker, Author, 26-Year Veteran Vice President of Disney Magic Kingdom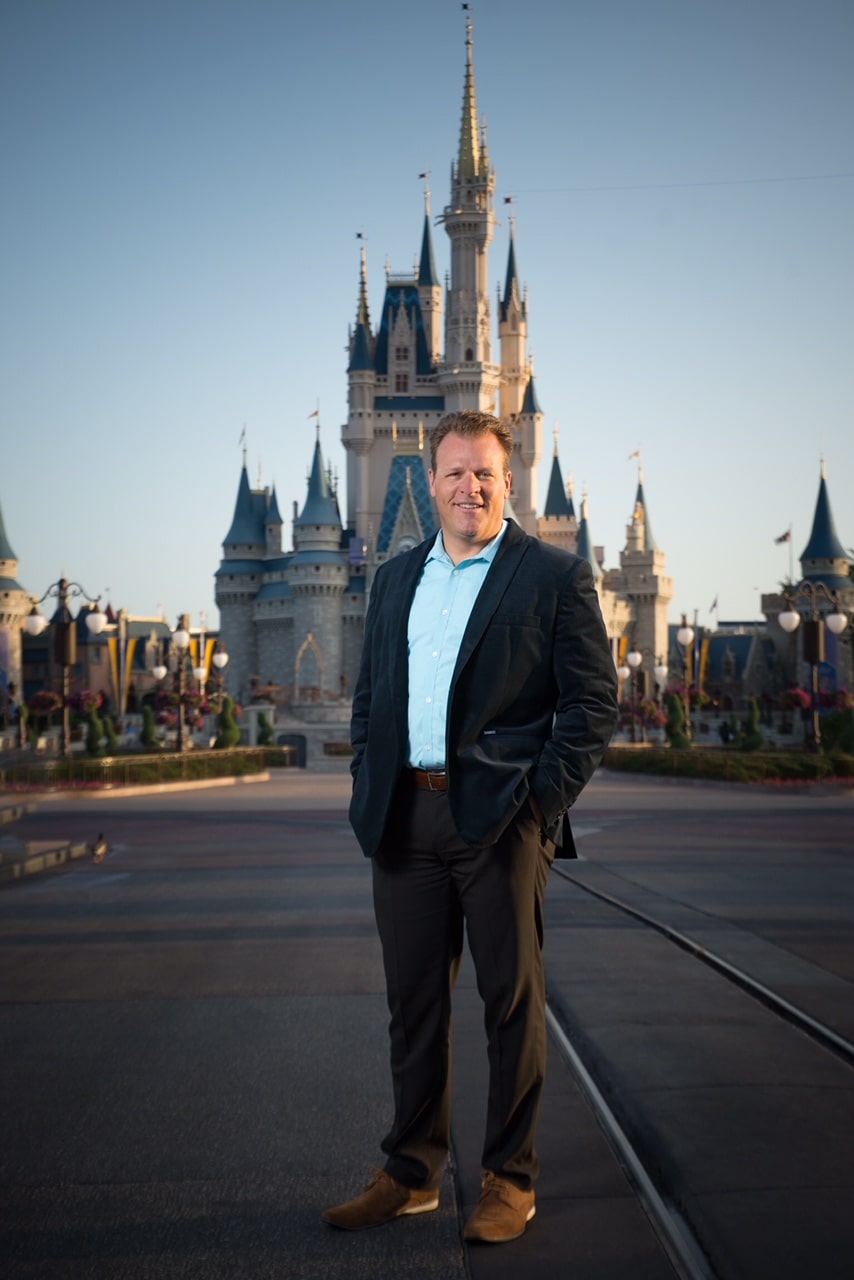 Disney Keynote Speaker, Author, 26-Year Veteran Vice President of Disney Magic Kingdom

Dan is the former Vice-President of the Magic Kingdom, Walt Disney World, Florida.
He attended Boston University, graduating in 1991, where he earned a Bachelor of Arts degree in Political Science.
Upon graduation from Boston University in 1991, Dan moved to Florida and worked as a parking attendant at Disney's Epcot Center. Subsequently, he joined the Disneyland Paris Management Trainee Program as part of the opening team and moved to France in 1992.
While working in Paris, Dan held various management positions in Parking, Ticketing, Guest Relations, Food & Beverages and Human Resources.
After spending 5 years in France, Dan relocated to Florida and held a variety of executive roles at the Walt Disney World Resort, both in the theme parks and resort hotels. His last 9 years with the company, he was successively Vice President of Epcot, Vice president of Disney's Hollywood Studios and eventually Vice President of the Magic Kingdom where he led 12,000 cast members and entertained over 20 million guests annually.
He earned his MBA in 2001 at the Crummer School of Business at Rollins College.
In addition to his operational responsibilities, Dan was a keynote speaker for the world-renowned Disney Institute for 18 years. He has addressed open-enrollment participants from all over the world as well as attendees in custom programs including the USAA Bank, General Motors, the U.S. Department of State, the U.S. Army, the Southern Methodist University Business School, Porsche A.G., and United Airlines.
He served on the board of Junior Achievement of Central Florida from 2004 to 2018, and was Chairman in 2010.
After a fulfilling and exciting 26-year career with the Walt Disney Company, Dan and his wife Valerie made the decision to set out on a new venture and start their own consulting and speaking business.
Dan provides customized, authentic presentations, insightful workshops and one on one coaching, focusing on leadership and management practices drawing upon his extensive Disney career with relevant examples and inspiring storytelling.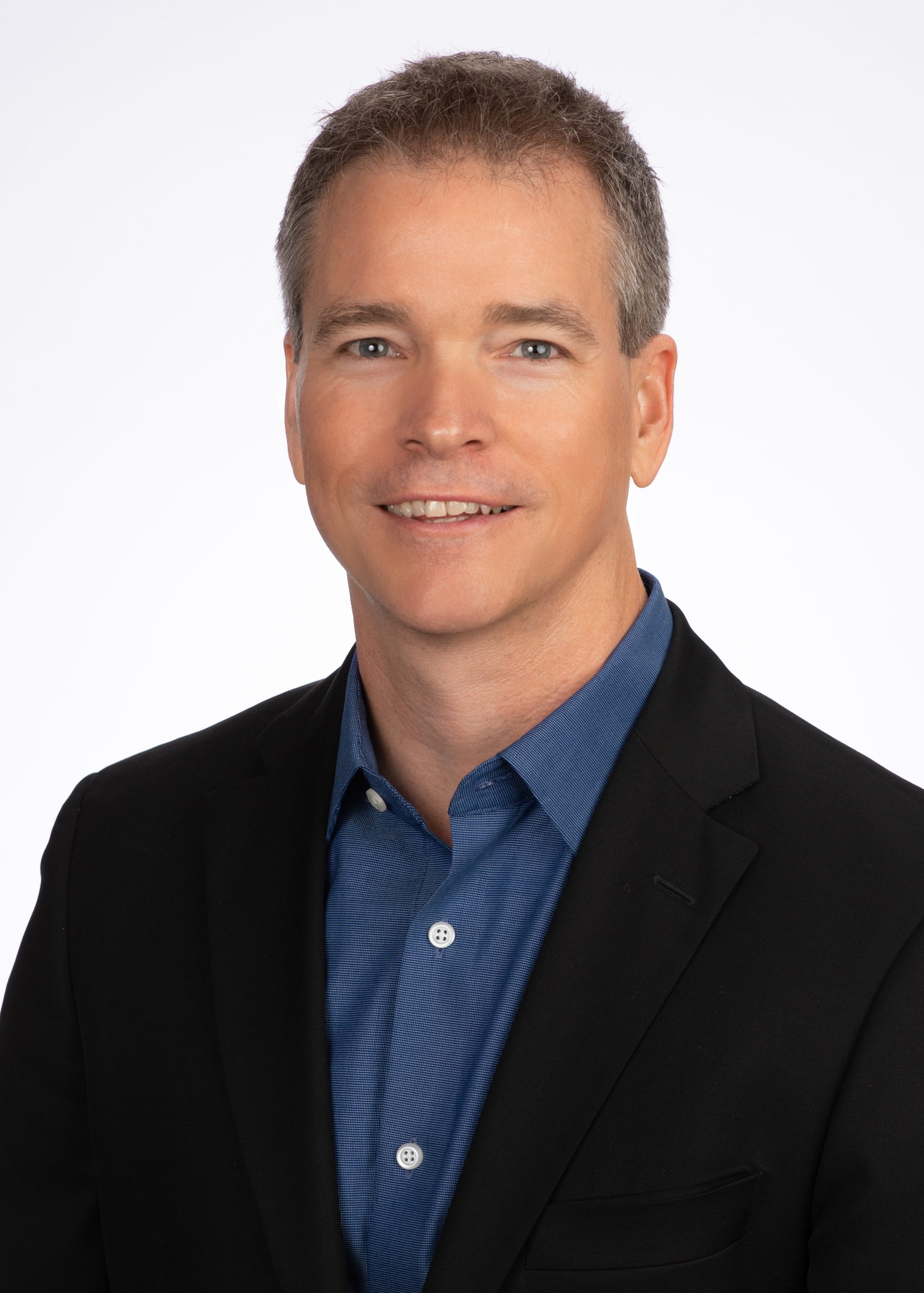 Author of three Amazon #1 bestsellers, Business storytelling coach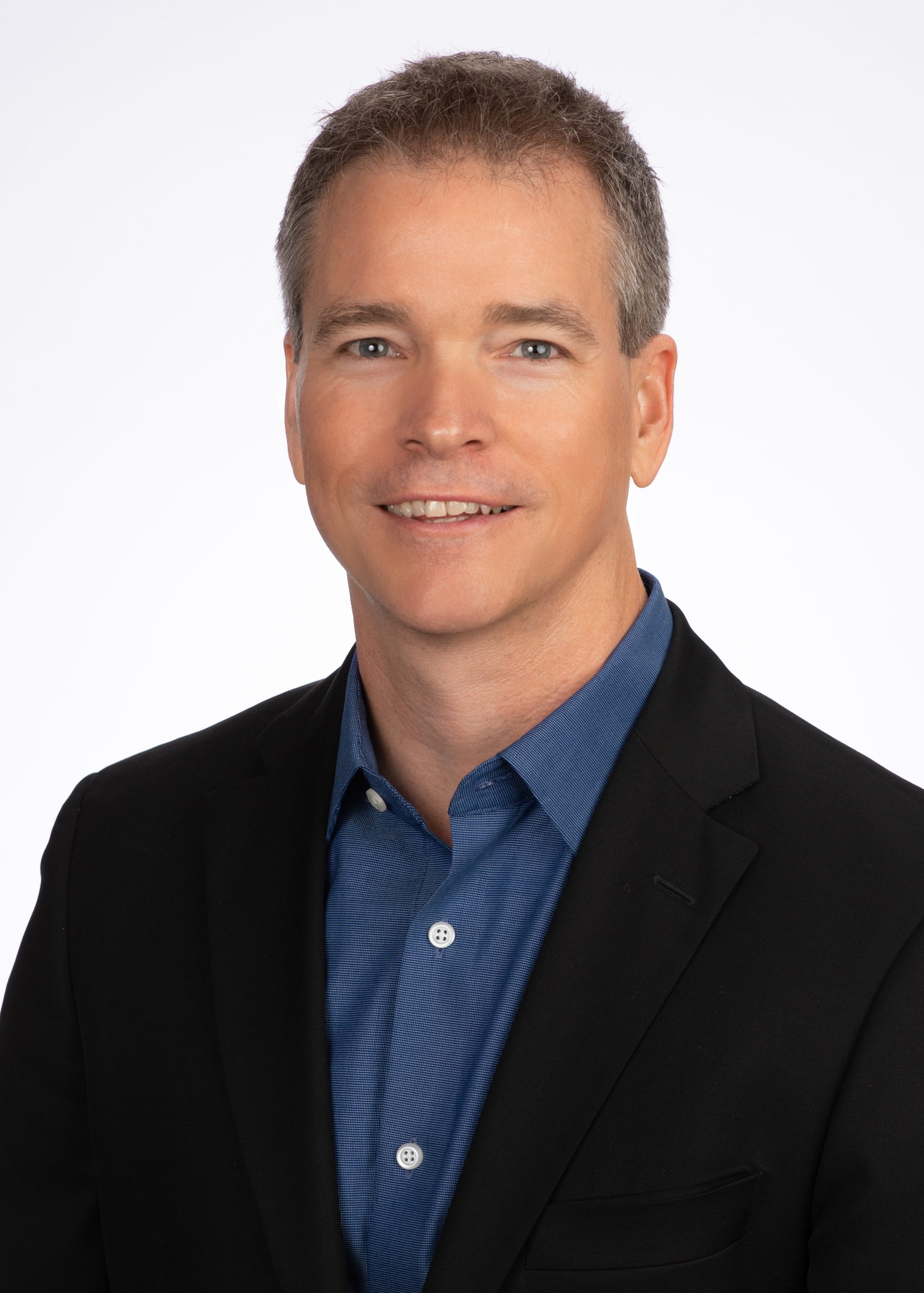 Author of three Amazon #1 bestsellers, Business storytelling coach
Paul Smith is one of the world's leading experts on organizational storytelling. He's one of Inc. Magazine's Top 100 Leadership Speakers of 2018, a storytelling coach, and author of three Amazon #1 bestsellers: Lead with a Story (now in its 11th printing, and published in 7 languages around the world), Sell with a Story, and The 10 Stories Great Leaders Tell, and his newest book Four Days with Kenny Tedford. He's a former executive at The Procter & Gamble Company and a consultant with Accenture prior to that.