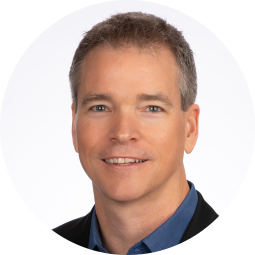 Paul Smith
Bestselling Author and Business Storytelling Speaker
One of the world's leading experts on business & organizational storytelling
One of Inc. Magazine's Top 100 Leadership Speakers of 2018
A storytelling coach, and bestselling author of the books The 10 Stories Great Leaders Tell, Lead with a Story, Sell with a Story, Parenting with a Story, and Four Days with Kenny Tedford.
LEAD WITH A STORY
TALK OVERVIEW
The importance of storytelling in business is a central theme in Paul Smith's seminars and workshops. As a renowned expert in the field of business storytelling, Paul understands the power of stories to engage, persuade, and inspire audiences. His training programs are designed to help leaders and sales professionals develop the skills they need to tell effective stories that drive results. Through a combination of practical techniques, real world examples, and interactive exercises, Paul's seminars provide participants with the tools and knowledge they need to become master storytellers. Whether you're looking to improve your communication skills, build relationships with customers colleagues, or achieve greater success in your career, Paul Smith's seminars are an excellent resource for anyone looking to harness the power of storytelling in business.
Recent Clients